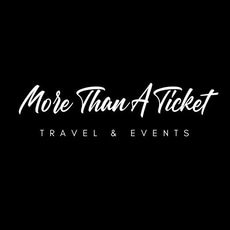 Get to know us
My name is Tachia Peck and I'm based out of Atlanta, Georgia. I'm originally from New Orleans, Louisiana but I've been in Atlanta for over 20 years. Growing up, I always wanted to travel to see the world, especially Africa. I felt like Africa was always calling me home. I also have a passion for entertaining others and I became the organizer of a majority Black Women's group called Ladies of the A. I've been the organizer for Ladies of the A for over twelve years and the group has grown to over 6000 members on meetup. We've traveled all over the United States and the Caribbean and have now started traveling internationally. The group caters to women, mostly over 35, but we are open to all women. Our events have included women from 21 to 85 years old, and we've all loved the relationships that we've created and the experiences that will last in our hearts forever.
I'm also a small business owner of a fashion solutions line that I've started over 16 years ago and I'm also a travel advisor with Dream Vacations. Over the last few years, I've been very passionate about travel and as a person that loves entertaining and planning, it was only fitting to share this passion with other women. I've been curating group trips and events for over 10 years.
I decided to name the agency More Than a Ticket Travel (MTAT) because of the added value we add to our services, it's always more than just a ticket. I believe in creating curated group experiences that are educational, cultural, and fun. My goal is to make sure trips are filled with rich experiences and are stress-free for all those that attend.
I've also created a partnership for group tours across Africa with my partner Steve Ugo. Steve is based in Johannesburg, South Africa. Steve is originally from Lagos, Nigeria, and has a passion for African history and culture. He is the owner of a custom furniture and decor company called Royal Plush. He also has a background in finance and plays an intricate part in planning and producing our curated trips on the continent of Africa. Our shared passion for culture, education, and bridging the gap between all persons of African descent encouraged us to do more. We look forward to a future of beautiful experiences with beautiful people.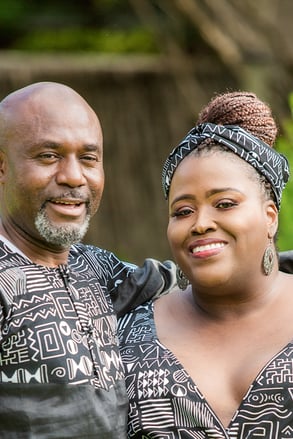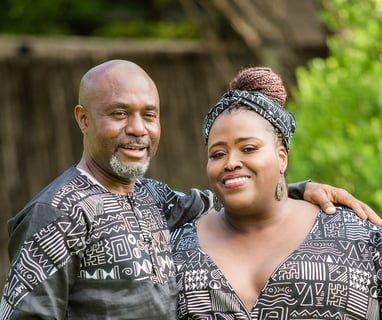 Our mission
We're on a mission to help more people enjoy travel and create experiences to last a lifetime. Rather than traveling alone or with others, your trip should be personal and well-planned. We want to create less touristy vacations and replace them with quality, curated experiences. We would like to continue to offer these services at a cost that is affordable and priceless.
Our vision
We envision trips where people enjoy and value every aspect of the vacation. We research, plan, budget and organize trips that will provide the best experience for our clients. We want to see everyone have an enjoyable time with no stress or fears. That's why we take a lot of time and care in getting to know our clients from the moment they reach out to us and ask for our help. And also why we are always present to help before, during and after the trip. Our goal is to offer an experience that will leave you breathless.
Our team
Our strength lies in our individuality. Set up by Esther Bryce, the team strives to bring in the best talent in various fields, from architecture to interior design and sales.
Esther Bryce
Founder / Interior designer