Our Services
More Than A Ticket also offers international travel and medical insurance. We are a producer with International Medical Group (IMG) which for the second year in a row is the Forbes Advisor Best Travel Insurance Companies. Our producer number is 542662.
Coverage designed to protect you from financial losses should your trip be delayed, interrupted or cancelled.
Temporary coverage for accidents, sickness and emergency evacuations when visiting or traveling outside of your home country.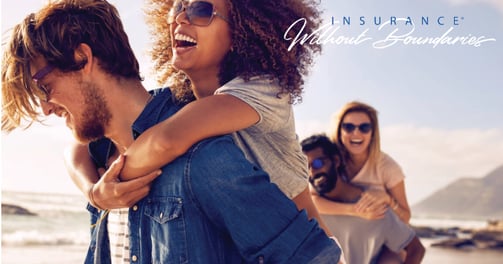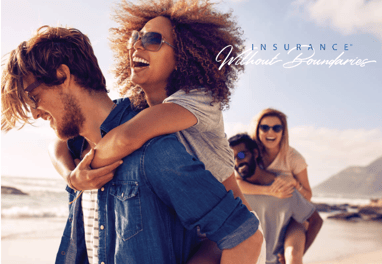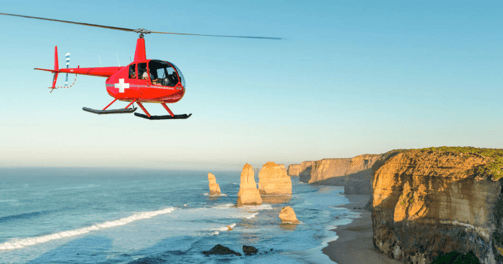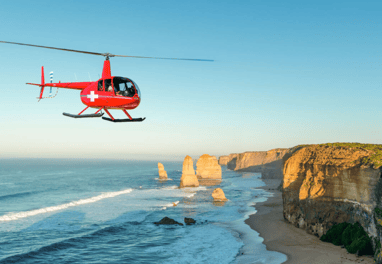 Annually renewable international private medical insurance coverage for expats and global citizens living or working internationally. Perfect for Expats and Nomads.
Choose the plan that meets your needs and spend more time enjoying your international experience not worrying about your insurance coverage.